CRM Mitchell1
2021-08-05T22:02:41+00:00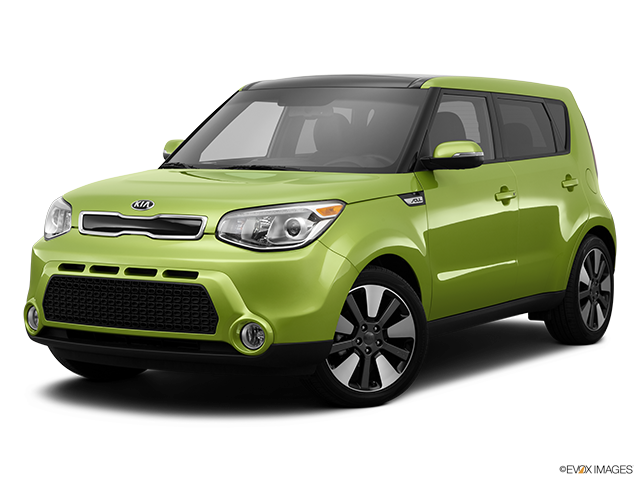 Services Performed
BG OIL SERVICE 2: ENGINE SYNTHETIC OIL PLUS SERVICE REQUIRED QUARTS VALVOLINE MOTOR OIL BG MOA EXTENDED LIFE AND EPR ADDITIVE. PN'S 115 109 ENGINE AND OR FUEL SYSTEM COVERED WITH BG WARRANTY IF COVERED COMPONENT IN YOUR ENGINE FAILS BG PAYS FOR REPAIR UP TO: PLAN #1: VEHICLES WITH 50,000 MILES OR LESS $6000 PLAN #2: VEHICLES BETWEEN 50,001 AND 80,000 MILES $3000 PLAN#3: VEHICLES BETWEEN 80,001 AND 100,000 MILES $1000
Rotate Tires. Visually inspect tires/brakes. NOTE!!!!! Custom Wheels (NON FACTORY WHEELS) MUST be Re-Torqued After 100 Miles to Manufacturer Specs! Beck Automotive is NOT Liable if Re-Torquing is not done by Beck Automotive Technicians (Complementary Re-Torquing)
Beck Automotive Courtesy Inspection
Mount and balance one tire/wheel assembly.
DEB/JOHN S. gave our service a 5 star review on 8/4/2021
2015 Kia Soul
CRM Mitchell1
2021-08-05T22:02:41+00:00